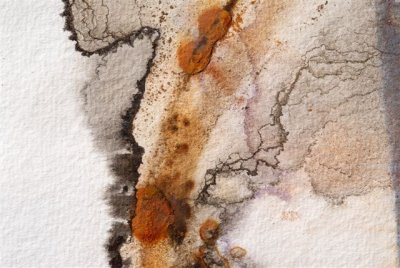 Jane Foale
Jane Foale's work explores links between art and mineralogy. She seeks to examine process in her work and to find ways of visually capturing process as a moment in time through her use of materials.
The artist researches and disseminates her work both in the field and through relevant organisations. This has led to her involvement with a number of residencies and other projects involving museums, schools and other public bodies.
Further information can be found by clicking on the icons above. Each section contains a gallery of work. Click on images to enlarge them.